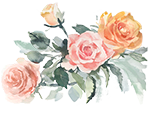 WEDDINGS BY KRISTY
Wedding Planning & Coordination
in DC MD & VA
You deserve a wedding authentically you
Wedding planning is such an exciting time for most couples, but that doesn't mean it's always easy. Never-ending to-do lists, family expectations, trying to stick to a budget... It can be stressful! At the end of the day, you just want to marry the love of your life and have an amazing time with your friends and family. So why does it all feel so complicated? Thankfully, it doesn't have to because I'm here to help!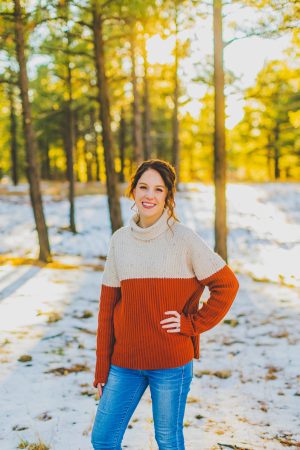 When looking for a wedding planner or day-of coordinator, it's important to take the time to make sure they're the right fit for you, your partner, and your wedding. I love working with couples who are thoughtful about their day to help them plan a wedding that feels authentic to them through purposeful planning and by including personal, intentional details.
Does that sound like you?
Then let's chat!

My Promise
I consider it a great honor and privilege to be trusted with planning and coordinating one of the most important days of my clients' lives, and it's not something that I take lightly! I want to be sure that every meeting, decision, and conversation leaves you feeling not only taken care of, but excited about your wedding day.
Hiring a planner is a big decision, and my goal is to make your planning process as enjoyable as possible. I want you to feel like you have someone on your side who puts your wants, needs, and vision first. That's why I promise to be your advocate, whether it be with vendors or family, and to prioritize crafting a wedding that's authentically you.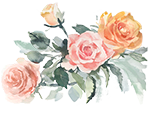 What They Say
``Kristy was wonderful to work with! Excellent communication, attention to detail, and organization skills!``
``Amazingly easy to work with, and an absolute pleasure of a person. Working with Kristy to make a wedding day happen was an absolute pleasure.``
``Having Kristy on your team ensures that all your professionals know what to do and when so that your day goes the way you want. Hire her and you won't be disappointed!``
Want to be a guest at your own wedding?