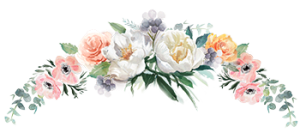 ABOUT KRISTY
Meet Your Wedding Planner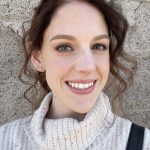 Kristy Silva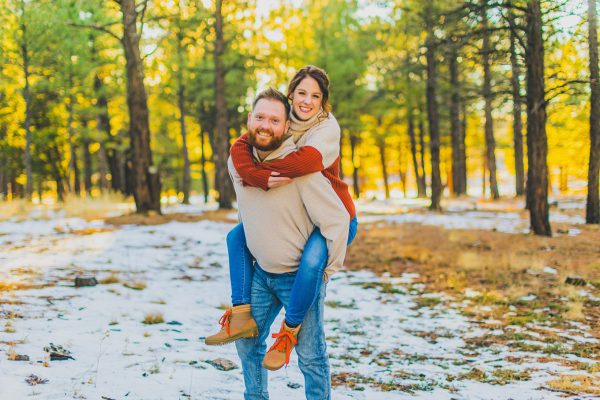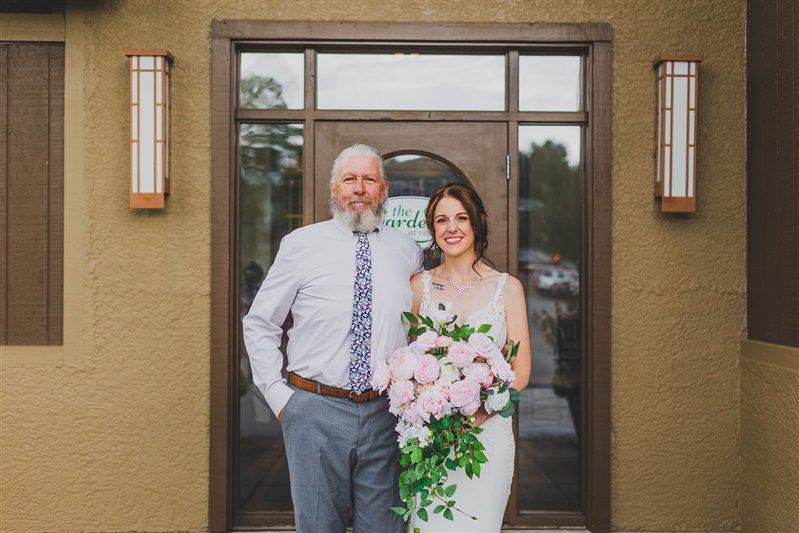 I'm the proud owner and lead wedding planner of Weddings by Kristy. You'll know it's me because I'm the one with a weekly planner tucked under my arm and a fully detailed, up-to-date calendar on my phone. I'm that type-A friend who double and triple checks every project. You know, the one making a one, three, and five year plan. I'm the person who typically responds immediately to every text and email. In other words, I consider myself the kind of person who feels called to wedding planning and coordination.
I've always loved weddings. I've been binge watching Say Yes to the Dress and Four Weddings longer than I can remember. I've spent nearly a decade managing and coordinating events of all sizes and for all kinds of purposes. Getting to apply all that experience to helping couples craft their wedding day? Well it's the dream! I love working with couples who know who they are and what they want but just need help with the how. I love laboring over spreadsheets and details so that you don't have to. I thrive on running around coordinating with vendors while you and your partner relax and get pampered on your wedding day. It's what I'm meant to do!
I can't wait to help you craft (and enjoy!) a day authentically you!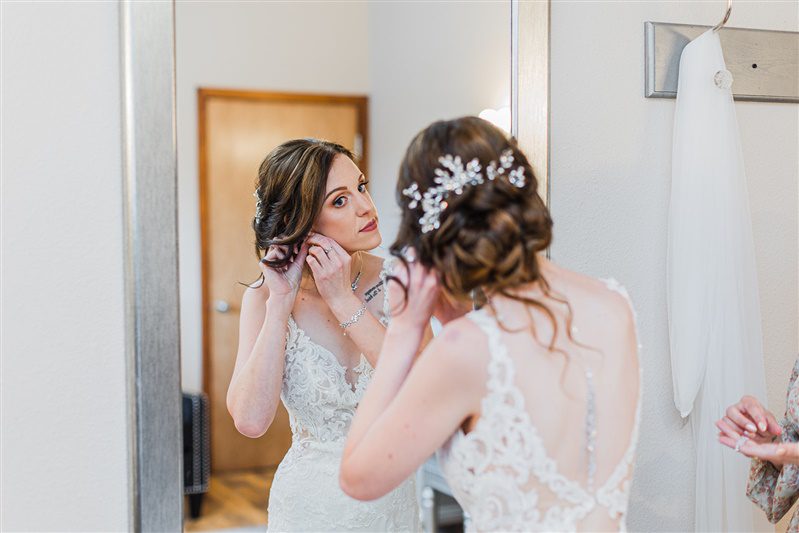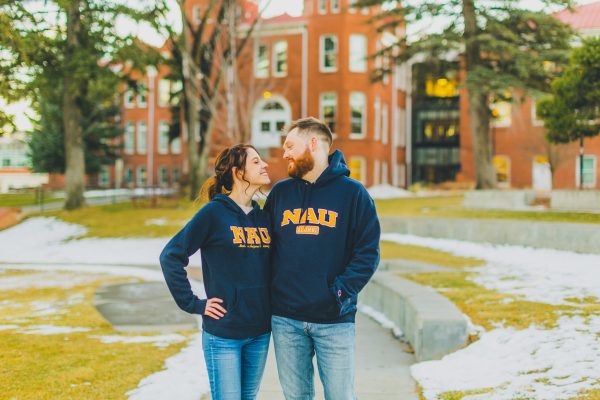 ABOUT WEDDINGS BY KRISTY
Thoughtful & Inclusive
Wedding Planning
I started Weddings by Kristy to offer couples planning and coordination services that are personal, purposeful, and affordable. After getting engaged, many people feel overwhelmed or are unsure of where to start, but they don't think they can afford a planner so choose to go it alone. Others have a clear vision of what they want their wedding day to look and feel like, and think they can do it all themselves, not realizing all the logistics they'll need to navigate on their wedding day.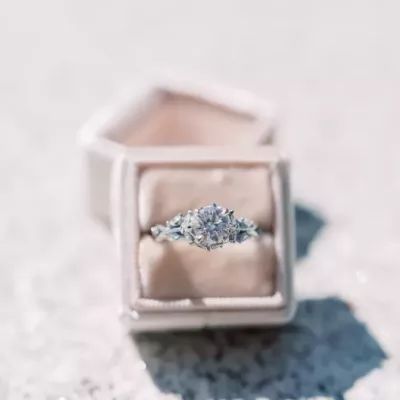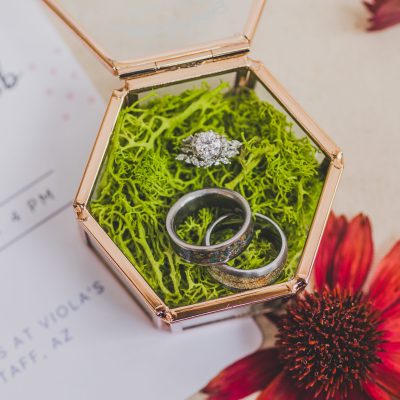 At Weddings by Kristy, I meet you where you are. Whether you still need to pick your venue or all you have left is finalizing details, I'll step in and keep everything moving forward. Your wedding should represent you and your partner, so we'll collaborate at every step. My job is to bring your ideas to life, not make decisions for you or tell you what your wedding should look like. I'll help you navigate sticky situations and provide my insights and expertise to ensure everything goes smoothly leading up to and on your wedding day.
Have questions? I may have already answered them on my FAQ page!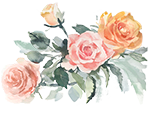 What They Say
``I have worked in and around events and productions and I don't think I have ever come across someone so organized, prepared and professional. She was the best investment for our wedding I could have ever imagined.`` -Maren & Brandon, April 2023 couple
``Amazingly easy to work with, and an absolute pleasure of a person. Working with Kristy to make a wedding day happen was an absolute pleasure.`` -Brandon B., DJ
``Honestly, our wedding was perfect, and we weren't stressed about a thing thanks to you and Jacob. You truly went above and beyond, and we are so grateful.`` -Courtney & Johnny, April 2023 couple
``The wedding day went so smoothly and I know it's due to Kristy's hard work and preparation with the couple beforehand.`` -Ashley Y., photographer