Authentic Weddings for Thoughtful Couples
The person behind the plans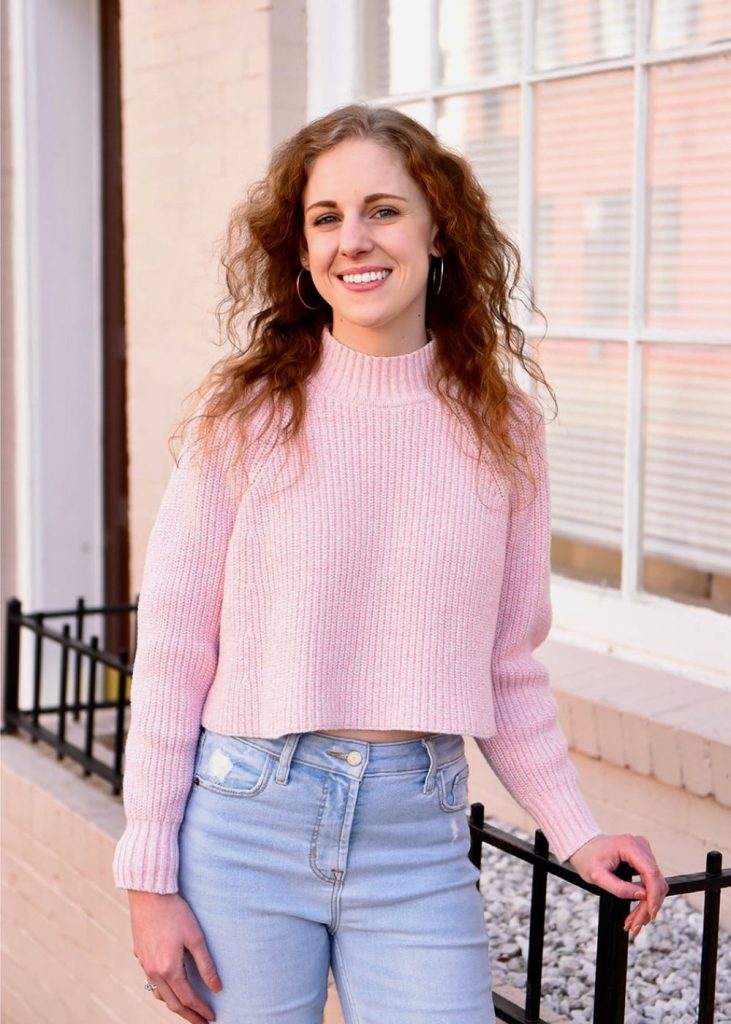 No explanation necessary.
Here at Weddings by Kristy, we plan for the couple. Listening intently to what you want your wedding to feel like, we help you nail the vibe that makes your guests say 'this wedding was so damn FUN.'
Stress-free. Planned out smoothly. Attention to detail. Your only directive? Make memories with your favorite people.
"Kristy's friendly and warm personality made the entire experience delightful. She treated us like friends, genuinely caring about our happiness. Her exceptional communication skills and attentiveness made planning effortless. She listened to our vision, offered valuable guidance, and ensured that every detail reflected our envisioned style."
"I have worked in and around events and productions and I don't think I have ever come across someone so organized, prepared, and professional. She was the best investment for our wedding I could have ever imagined."
"We felt the instant rapport from our earliest meetings and that carried through the planning process, which was by far our favorite part."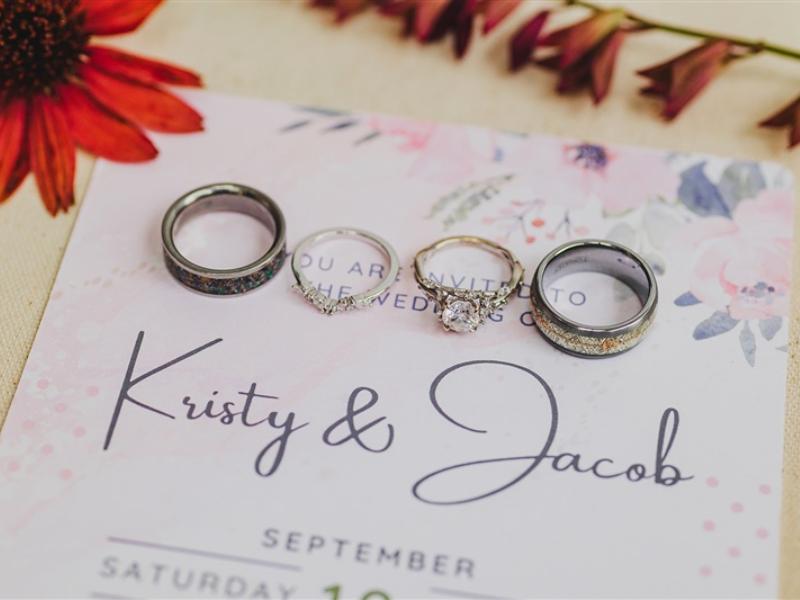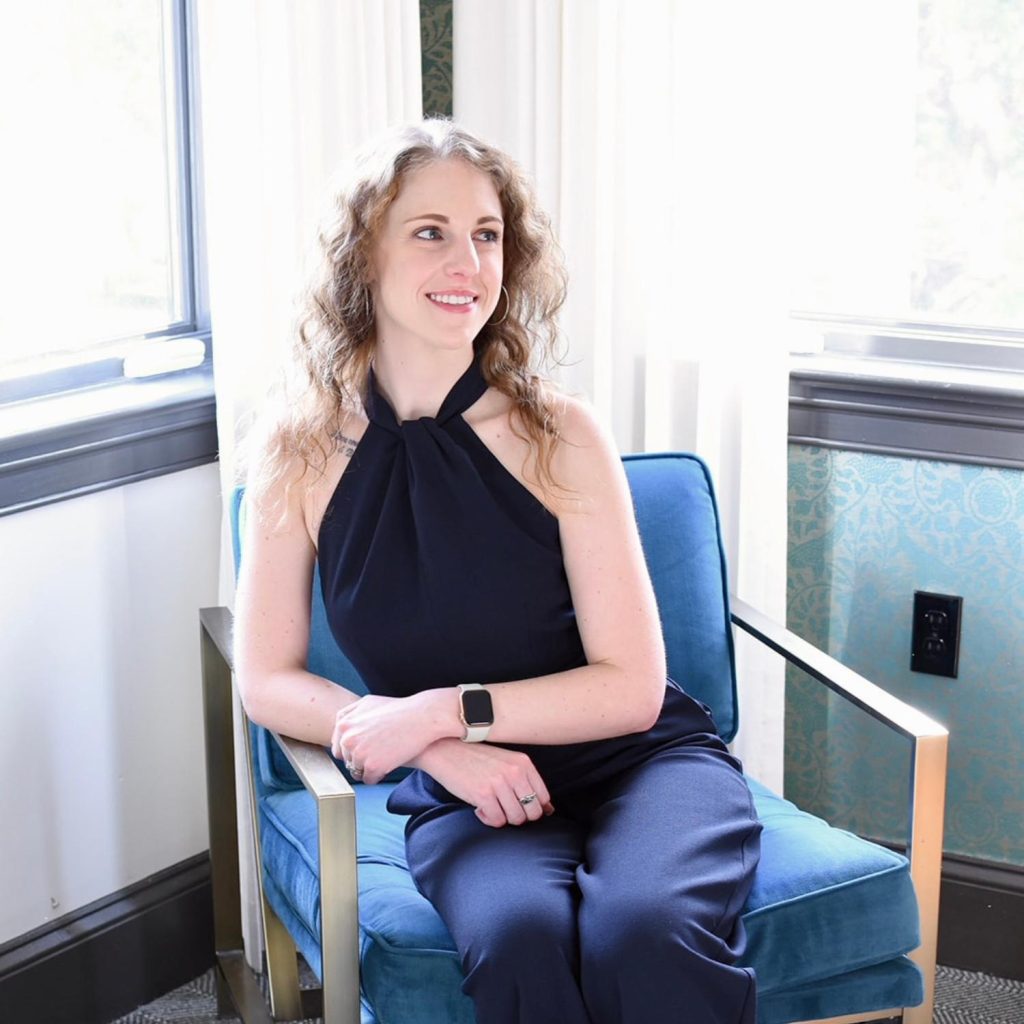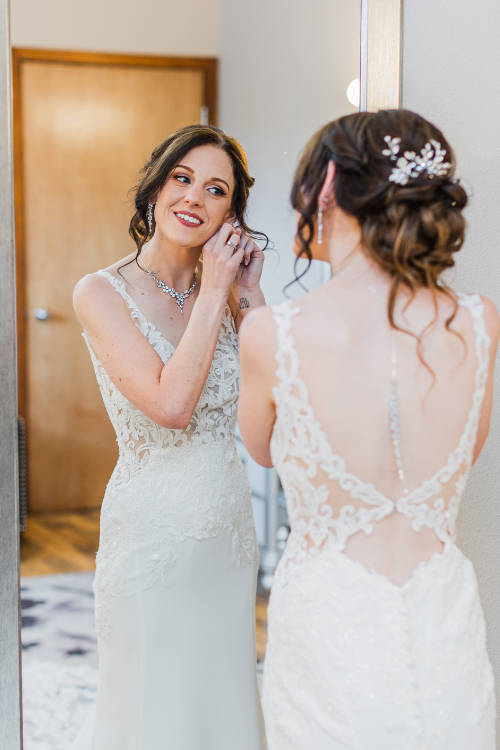 Founder & lead planner of Weddings by Kristy
East coast or west coast? Both
I was born in California, raised in Phoenix, AZ – so even though my home has been in Washington D.C. for over 5 years, you could still call me a West Coast girly. I met my husband in college in the small mountain town of Flagstaff, AZ and have been moving around ever since, working all sorts of jobs.
So what brought me to D.C.? A master's degree in education policy. 
Type-A Planning? Sign me up. Desk? Not so much. 
I tried it. But the 9-5 desk life was not for me. My favorite part of any job is working directly with people. Being the hyper-organized woman who lets other people relax and enjoy an event. One day I woke up, discontent with the life I was building, and knew something had to change.

I'm going to do it. I'm going to follow my heart.
My little girl dream job was to be a wedding planner. Helping couples in love create the day that makes them throw their arms around me and say, 'it was perfect.' As much as I want to say I love my job so much it doesn't feel like work– I won't. It is WORK. Work that I look forward to rolling up my sleeves and doing at the highest level I can do. 
Because when I see all types of couples celebrate love their way, it makes my soul happy. There's no one right way to love. No one correct wedding day. No tradition that has to happen. It's your day. Your story. Your people. Your vision.
Fun Facts About Your Wedding Planner
Volunteering with Rural Dog Rescue
Scream-singing to Taylor Swift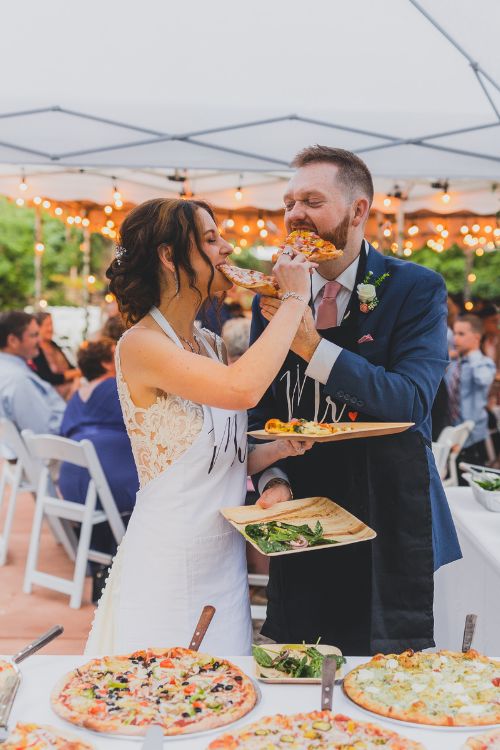 A Man Called Ove by Fredrik Backman
Oh, you want in on that wedding wall? I sense a chat brewing.