A sneak peek into just a few of the weddings we've helped bring to life
Photographed by
Marie Jane Machin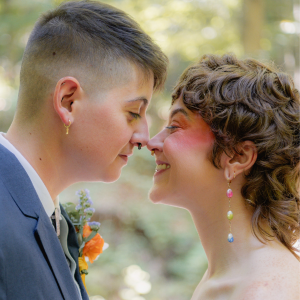 Google Review
"Kristy was a dream to have as our day-of-coordinator! We connected with her about six months out from our wedding (we only had an eight-month engagement) and we immediately hit it off. She is a true professional who really knows her stuff and we immediately felt comfortable with her from the beginning."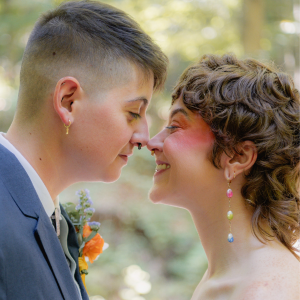 Google Review
"She was very approachable and LGBTQ friendly (a must-have for us as we are a queer couple. When it came to the planning process, I was very impressed with the amount of experience she has and all of the templates, and resources she had created and shared with us, from budgets, timelines, to samples ceremony scripts, and language for invitations, and so much more."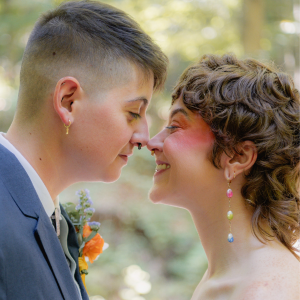 Google Review
"Overall, Kristy and Jacob really went above and beyond in so many ways in the planning process and during the wedding and we remain grateful to them for making our day so special. Their energy truly matched ours and it was a fun time working together."
Photographed by
Sincerely Jules Studio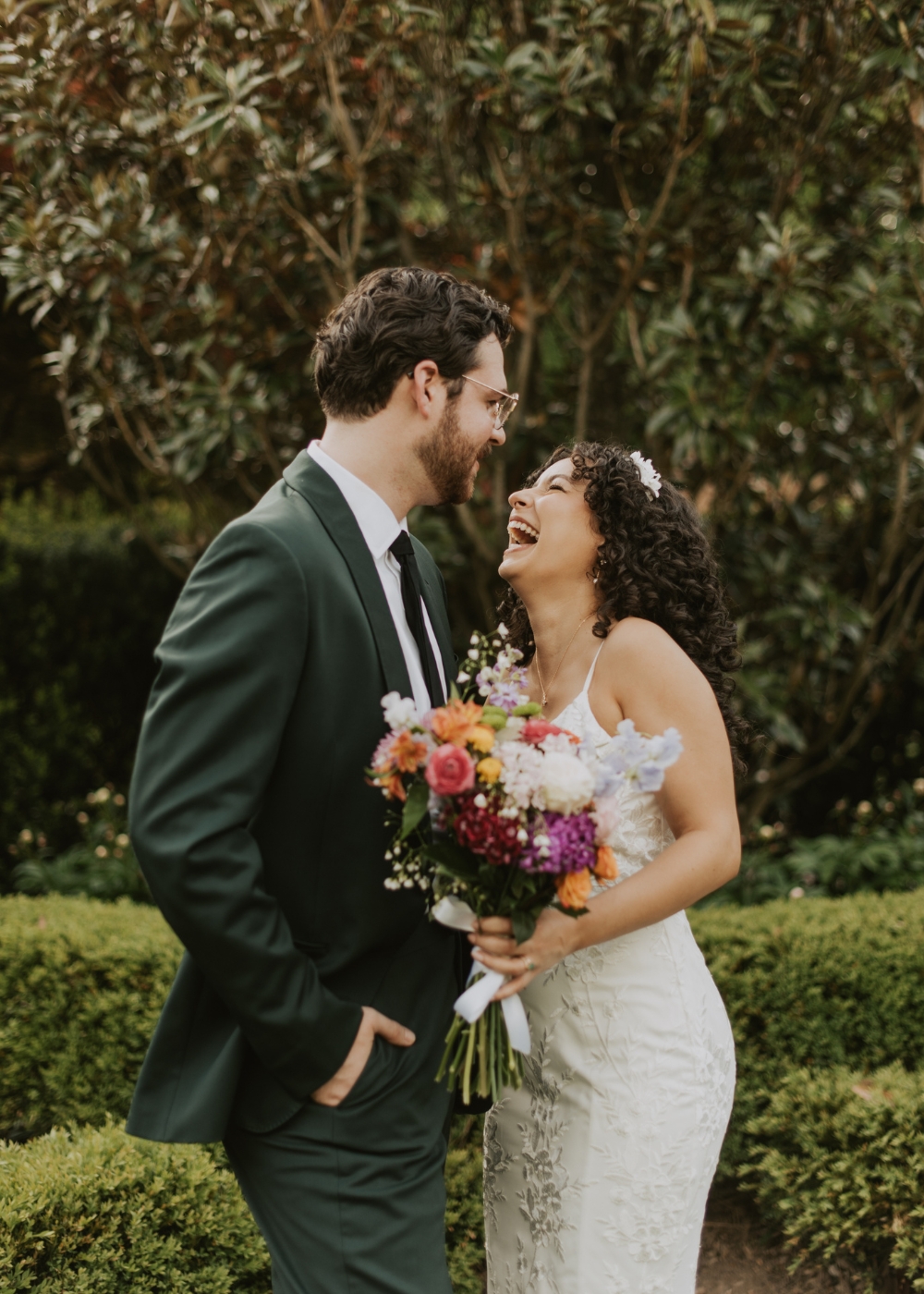 Testimonial
"[Our favorite part of working with you was] how much more at ease you made us feel about the process overall. It was already hugely stressful, so we cannot imagine how much worse it would have been without you. Also, your attention to detail and knowledge of all the steps needed in the planning process was great."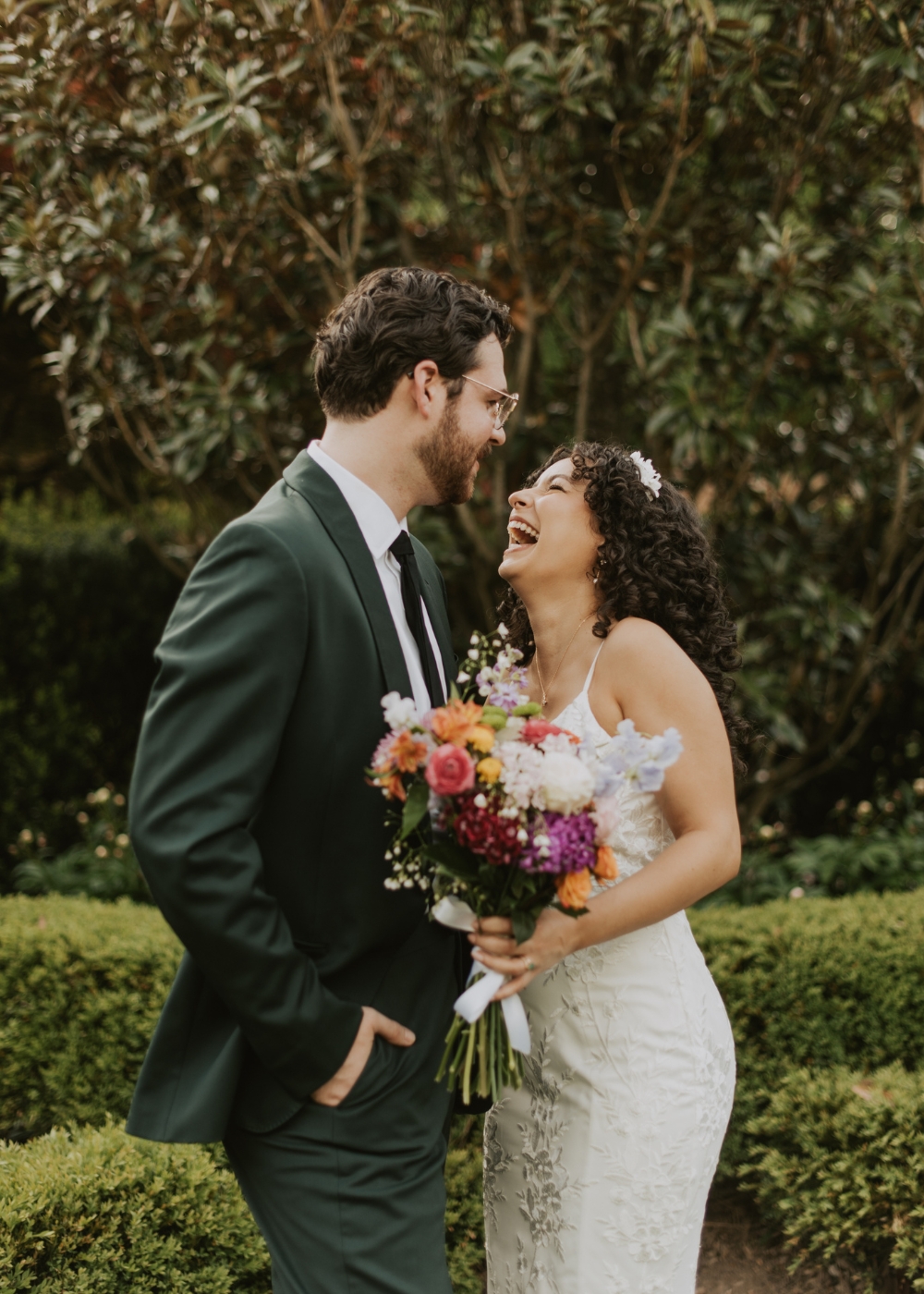 Testimonial
"Overall, our day was amazing and it would not have happened to this degree without you. We are extremely grateful to all that you did to make this process easier, more fun, and to bring our vision to life."
Photographed by
Wildy Violet Photography
Photographed by
Compass Studios
Photographed by
Ashley Paige Photography
Photographed by
Sarah Rhianne Photography
Photographed by
Kristyn Romell Photography
Photographed by
Saaty Photography