Putting the action behind all of those thoughtful touches
What working with Weddings by Kristy is like
Who would have thought a simple wedding could be so dang time consuming?
You like romance. Simplicity. Creating a guest experience that lets people enjoy the day. You don't need over-top-decor or a feature in The Knot. And even though you're pretty clear on the type of day you want, this planning process is stressing you out. 
You want someone to take the reins. Show you how to make those quirky elements you're craving actually come to life. A sounding board to help you sort out which traditions you'll keep and which you'll toss into the '1800s' trash. 
Because if there's good food, a lot of laughter, and some thoughtful touches– your perfect wedding is achieved.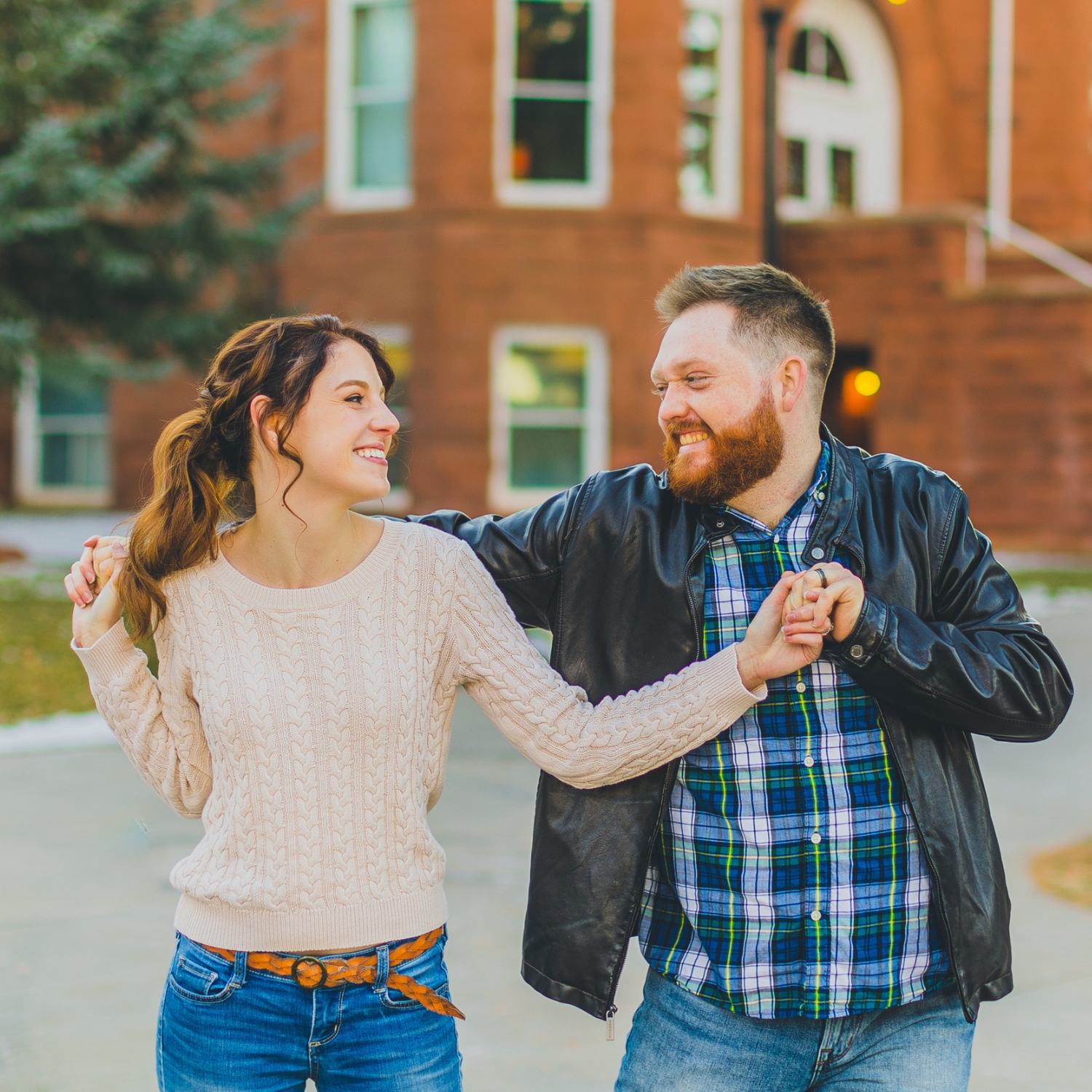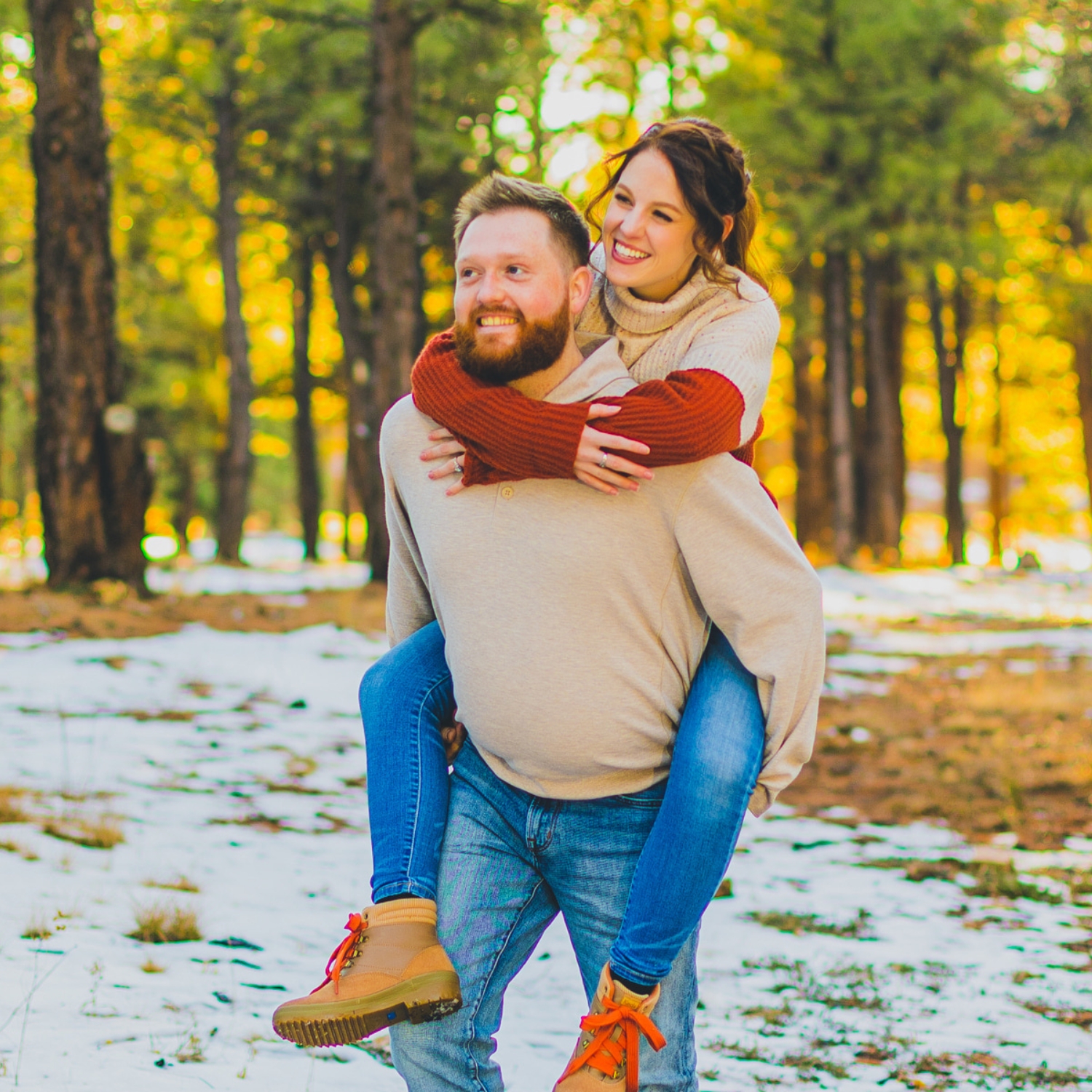 A wedding planner who feels like an ally
When you work with us, we stand by you and your vision from the first phone call. That means, you can expect:
– Confidence throughout the planning process that someone has your back and will make this thing happen
– Full relaxation, knowing the stressful part of coordinating everything is totally off of your plate
– A friend who wants to celebrate your unique love story with you
The logistics are in capable hands. Go grab a cupcake and get your dance on.
Think of us as your ghostwriters. We're behind your wedding story, helping you tell it in detail. Making sure nothing is missed or twisted. Giving you everything you need to tie the knot on your terms. And in the end, it's your names in the byline.
We'll find your perfect fit on the call. Just think of these as your samplers.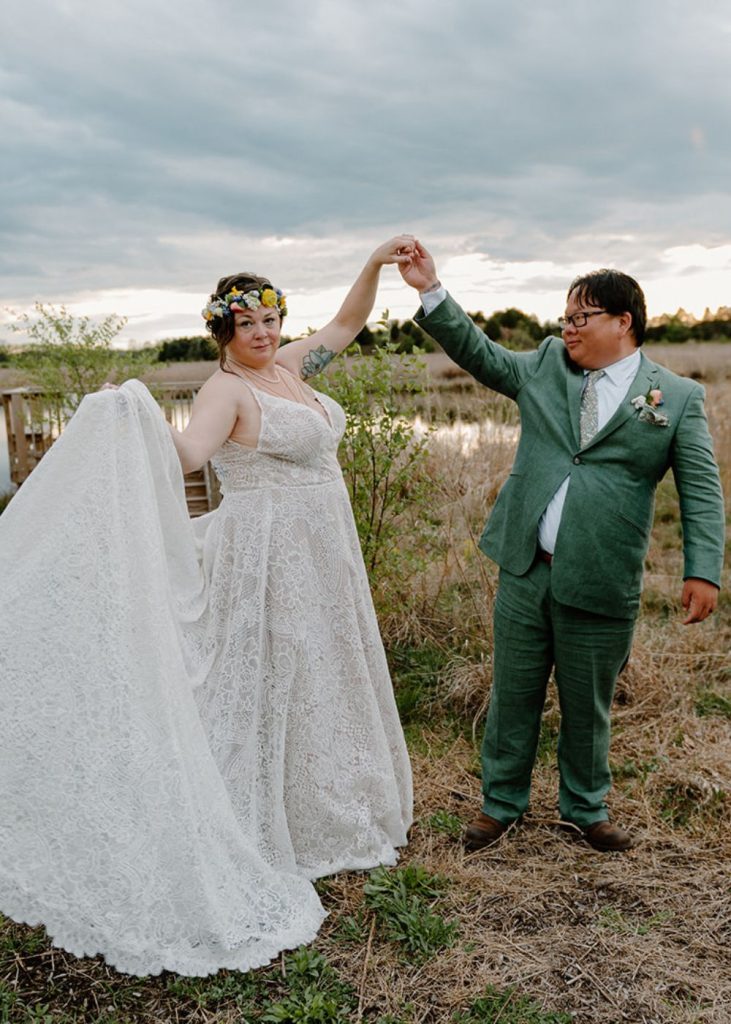 For the confident DIYers who want to plan on their own then hand off the 'make it happen' in the final stretch.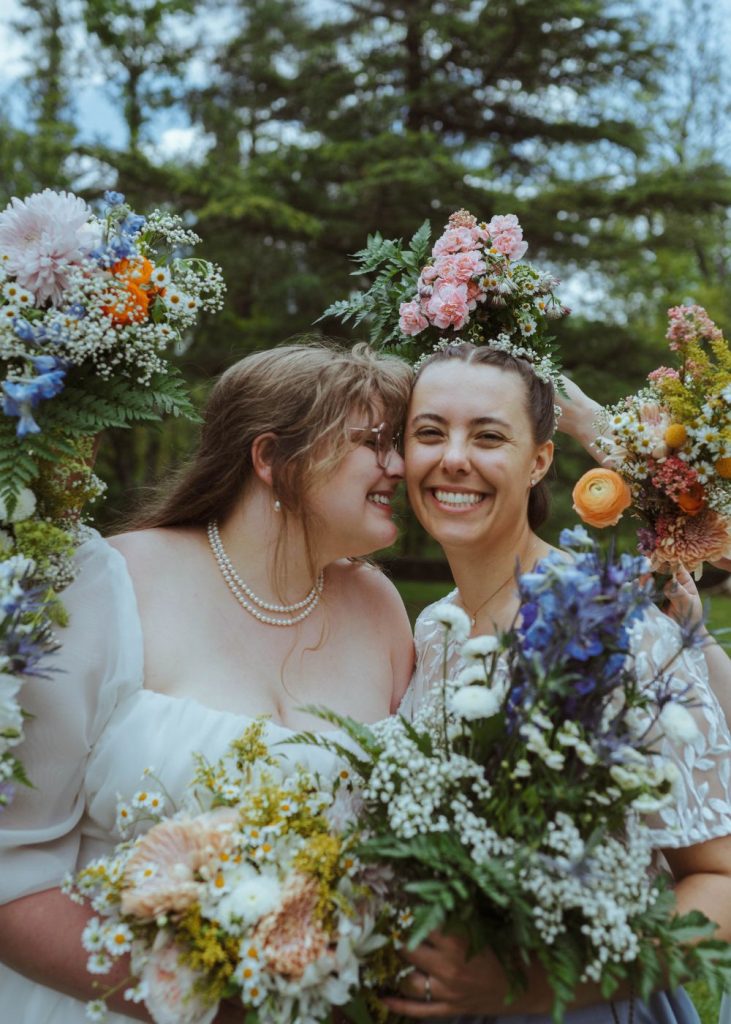 You've done a bit of the planning and research, but you want that expert touch to finalize vendors and bring it all together.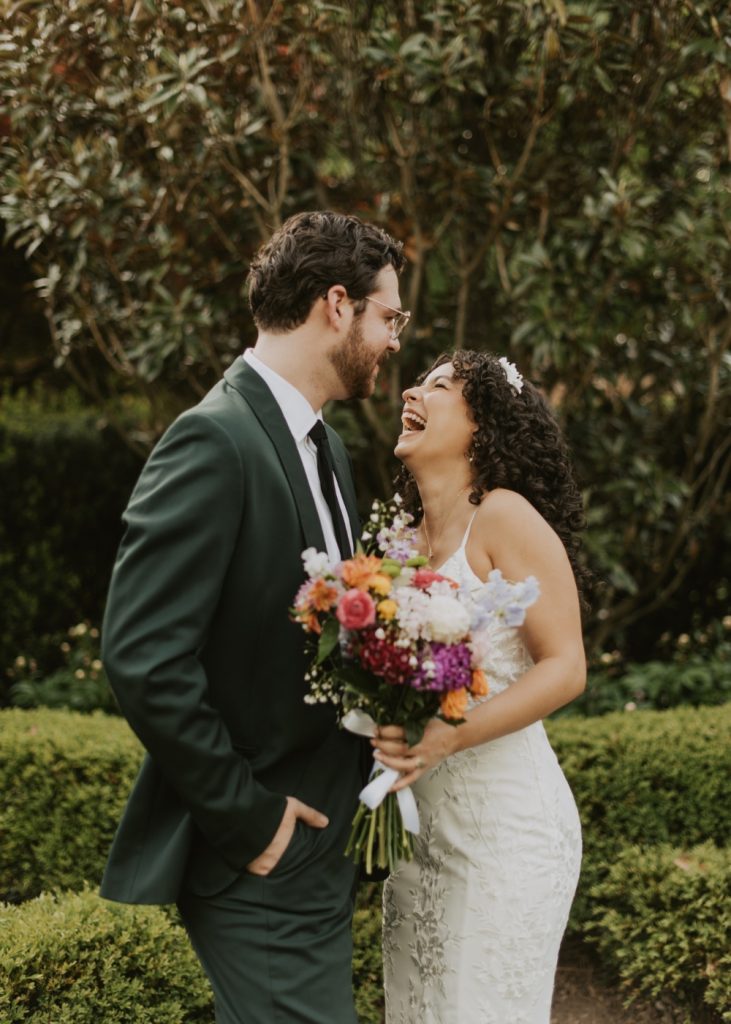 You want someone by your side through the whole process. Guiding you through decisions. Tracking your budget. Making sure every box is checked on schedule.
Couples typically spend 5% - 15% of their budget on services, starting at $2,000 for coordination-only.
Pricing varies by location, guest count, and budget.
Our Wedding Planning Process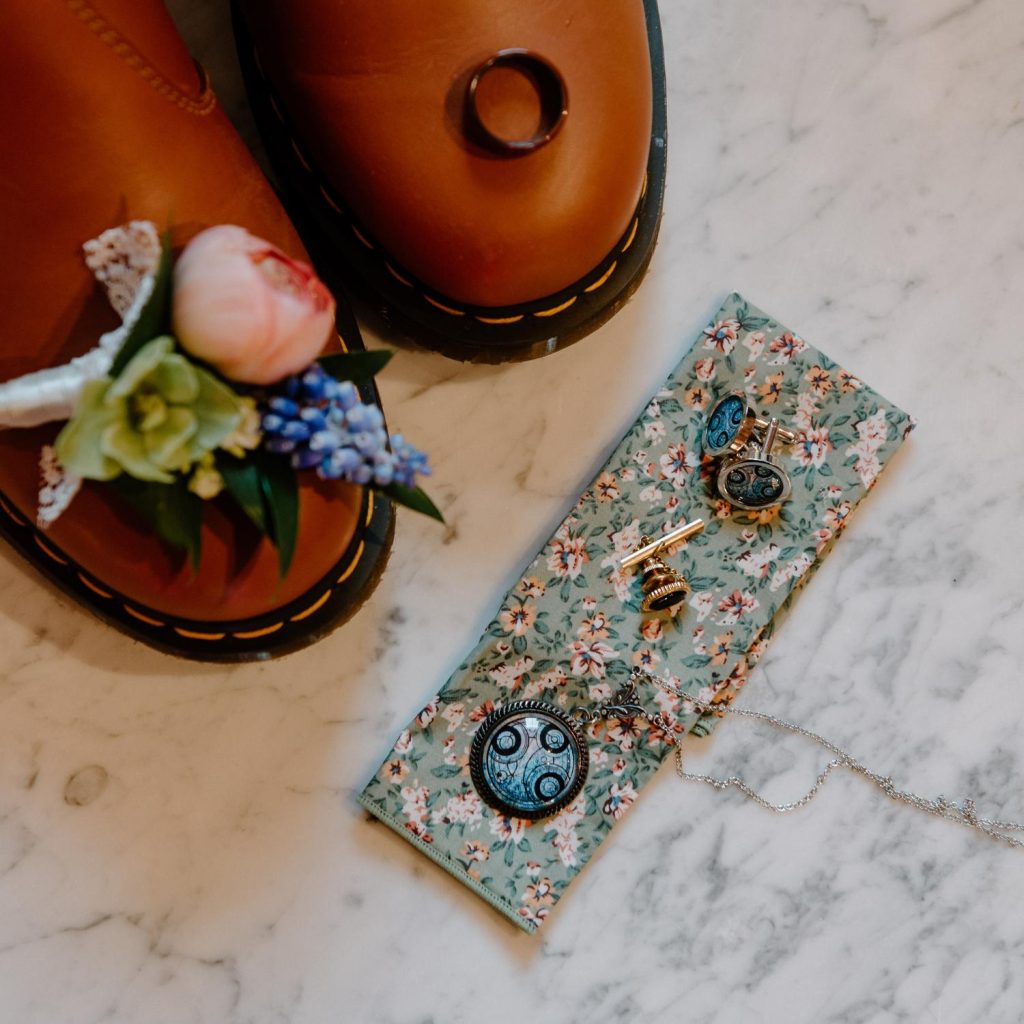 PHASE ONE: BUDGET & BOOKING
Your budget. The basics of your vision. Let's start laying the groundwork for the vendors you need to make this thing happen.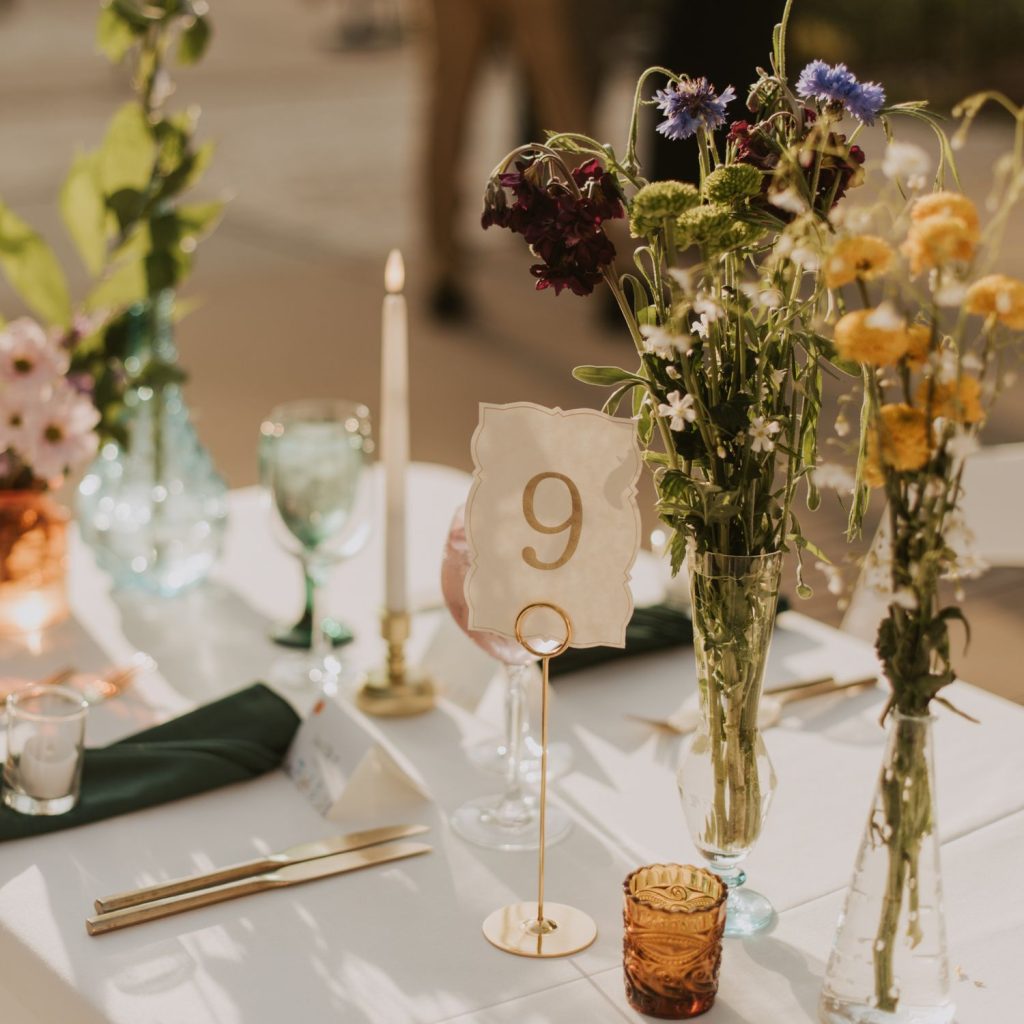 PHASE TWO: DESIGN & logistics
How do you want your wedding to look and feel? In this step we add the 'unique' factor to your wedding– planning out your personal touches.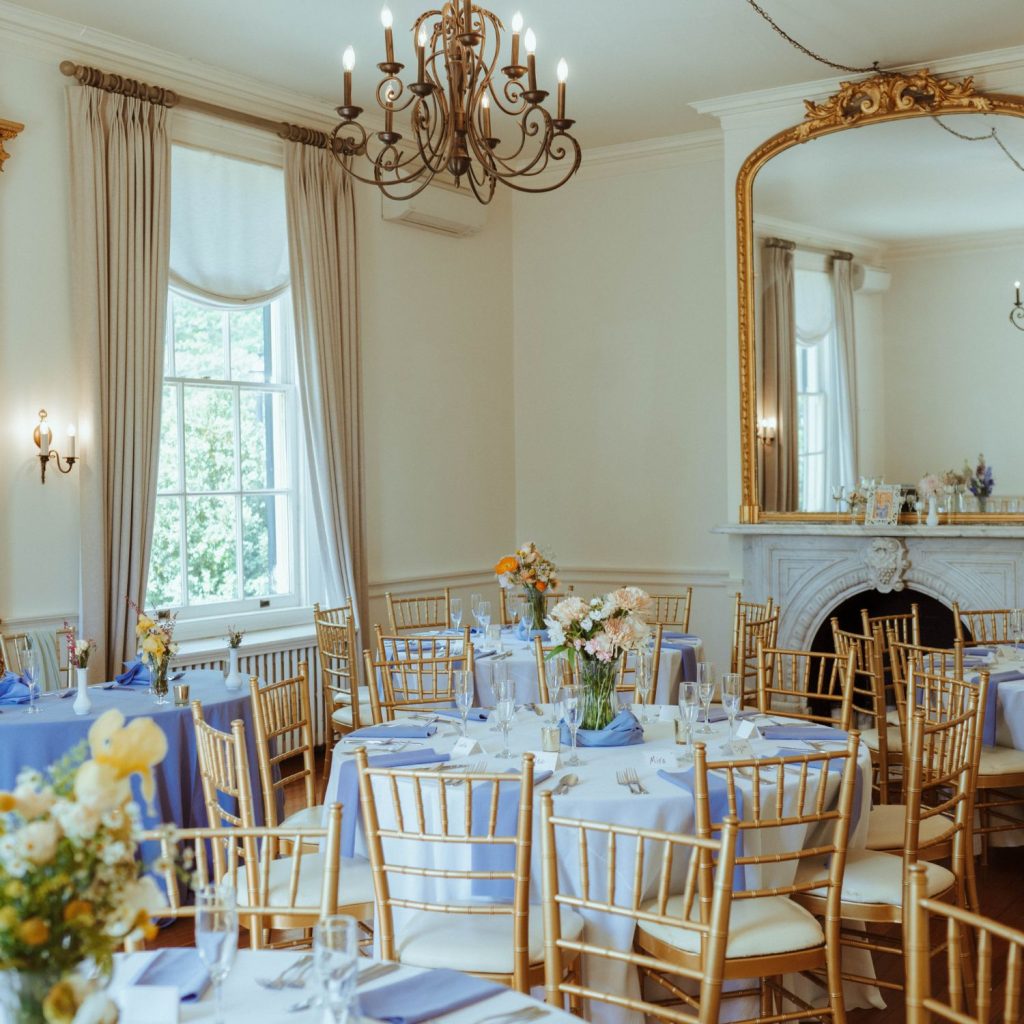 PHASE THREE: coordination
The 'make it happen' step. We'll lay out a timeline, plan out the rehearsal, and actually bring it all together on your big day.
"Talking to guests and vendors at and after our wedding, we have said the same thing; Kristy is amazing! So many people commented on how efficiently our wedding was run and how they knew exactly who to turn to if they had questions."
"The wedding day went so smoothly and I know it's due to Kristy's hard work and preparation with the couple beforehand. I can't wait to work with her again in the future!"
"We were so happy to have you help us through the process. Ours was a small wedding, but there were still so many little things that you helped us navigate."
The wedding of your dreams is the wedding you dream up. If you don't want it, we don't do it. It's that simple.
Frequently Asked Questions
Do you offer services outside of the DC area?
Absolutely! We're willing to travel anywhere in the US and abroad. Estimated travel costs will be included in your proposal after our consultation call.
What's the difference between planning and coordination?
These terms are often used interchangeably; however, we distinguish them as Planning is the work done before the wedding to secure all the necessary parts such as venue, vendors, decor, attire, etc.
Coordination is the execution of those plans and making sure everything flows smoothly. When thorough planning meets well-executed coordination? That's when the magic happens!
What's the difference between a wedding coordinator and a venue coordinator?
Typically, a venue coordinator is responsible for overseeing the set-up, food and beverage, and logistics as it relates directly to the venue. An outside wedding coordinator will coordinate and manage ALL logistics and design details with your entire wedding team. A great wedding coordinator will not only make your life easier and stress-free when it comes to your wedding day but will also streamline and simplify the jobs of the entire vendor team (including the venue coordinator!). This allows each vendor to bring their A-game to the wedding and results in a positive experience for everyone.
Do you offer day-of coordination?
Yes! Our day-of coordination services are what we simply call our Coordination Only Package. "Day-of coordination" is a bit of a misnomer, as no good coordinator will only work day-of. There is a lot of pre-work that goes into making your day run smoothly and effortlessly.
Are you licensed and insured?
Yes! We have a business license and liability insurance, which we can provide to venues as needed.
Do you offer set-up and tear-down services?
No, we do not. We will help place items rented from us and DIY items such as your guest book, card box, and signs, but we do not set up or take down chairs, tables, linens, arches, etc. These services are typically offered by your venue, caterers, or rental company.
Do you work with non-traditional couples?
Yes! We love working with all kinds of couples wanting many different types of weddings. We will work with couples regardless of their race, religion, sexuality, or gender.
I'm planning my wedding from a distance, can you still work with me?
Absolutely! Planning a wedding from afar can be tough for couples and we're happy to help.
How much do your services cost?
Coordination-only typically starts around $2,000 and planning packages range from $4,000 - $12,000+. This number is largely determined by guest count and venue location.
Custom packages are available and may be cheaper for occasions like elopements, micro weddings, or non-wedding events.
My wedding is in 2 months, is it too late to book you?
As long as we have availability you can still book us for coordination services.
How early do you arrive on wedding day?
It depends! Typically, we arrive 2-4 hours before the ceremony, and we stay until tear down is done.